OpenStreetMap is a great source of open data that you can download and use in QGIS. Their annual US conference, State of the Map US, is going to be held in Seattle this year. The early bird discount ends April 10th. I've included the announcement below.
Paul McCombs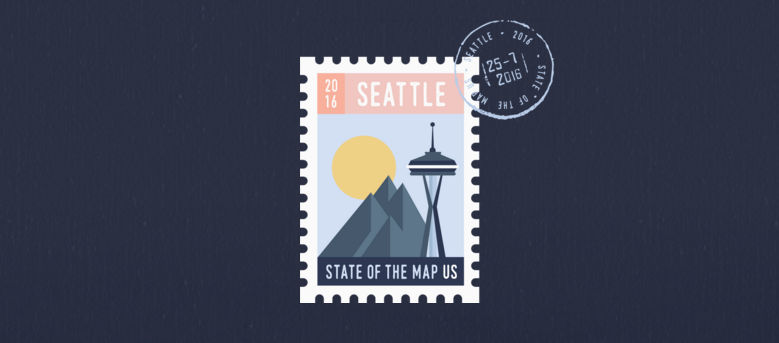 Get your early bird ticket!
Registration to State of the Map US is now open. Tickets are available for $90 until April 10th, then they will go up to the regular rate of $150.
Head over to StateOfTheMap.us and get your early bird ticket.
Interested in speaking at the conference, organizing workshops or a scholarship to attend? Hold tight, more updates coming soon.
Have a great weekend -
your State of the Map US team